Travel + Adventure
The world is as big as you make it...
As I've been writing this post I've realised more and more that my passion for travel runs pretty deep. It started on independent level about 9 years ago... but the reality is I've been a seeker of adventure for as long as I can remember.
I thought I'd take this opportunity to do a bit of a throwback to some of my travels and a little bit about how and why all of that adventure started. As a family we were fortunate enough to do some holidays abroad as children. We weren't wealthy, no Kenyan Safari's or trips to the Maldives. Mainly to places in Europe, Greek Islands, Spain. We had a couple trips to America and DisneyWorld too. My Dad worked away a fair amount when I was very young, part of the time onboard cruise ships out of Miami so Mum took my sister Steph and I to meet in Orlando.
Growing up Dad told stories of a road trip in the USA or the time he worked in Thailand. He would send postcards from the places he went and we'd receive them at home weekly. We went to Dublin on one trip with him. Looking back I suppose our travel as a family, along with the fact that my Dad worked away instilled in me an intrigue and curiosity as to what more there might be in the big world out there... and maybe I'd get to experience some of those things he had talked about one day.
In 2009 I took a job working as a photographer on-board cruise ships. This wasn't what my dad had done, he was a casino consultant, though I do think that knowing of the industry is likely what set me on that path. In fact my sister also worked on ships before I did as a croupier in casinos, and my grandad was a fisherman... so I suppose it's fair to say that there is something about working at sea in our blood.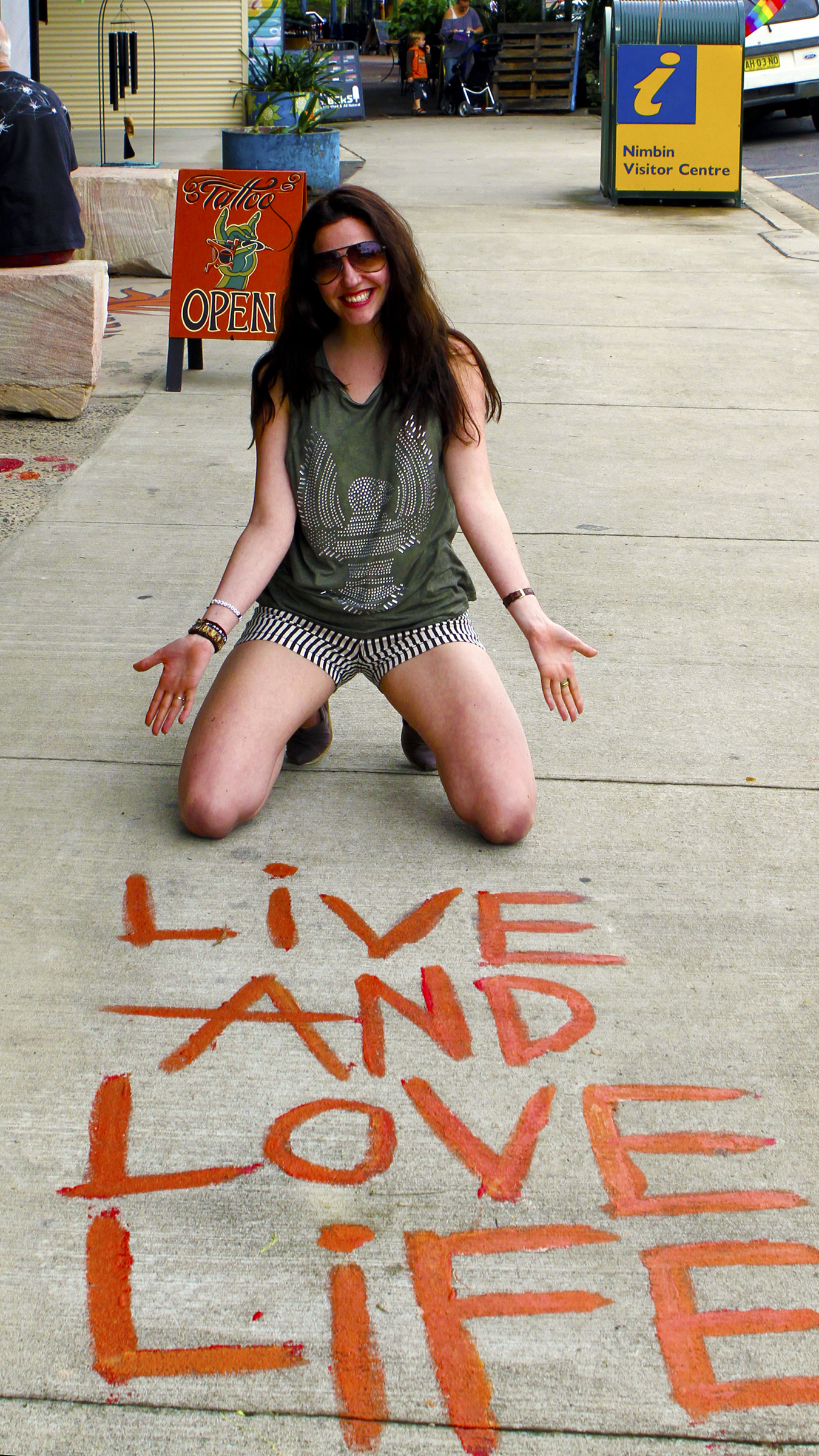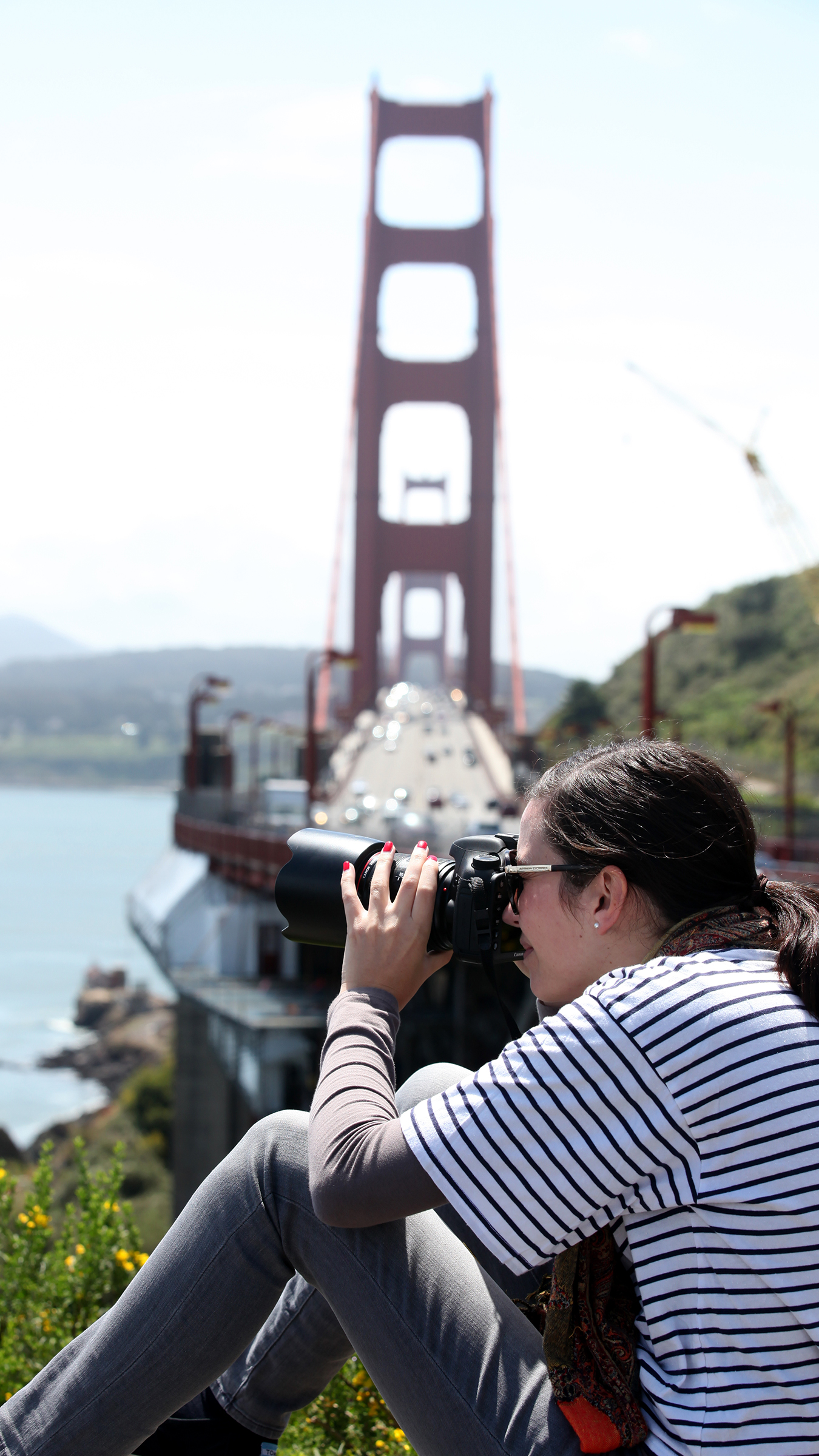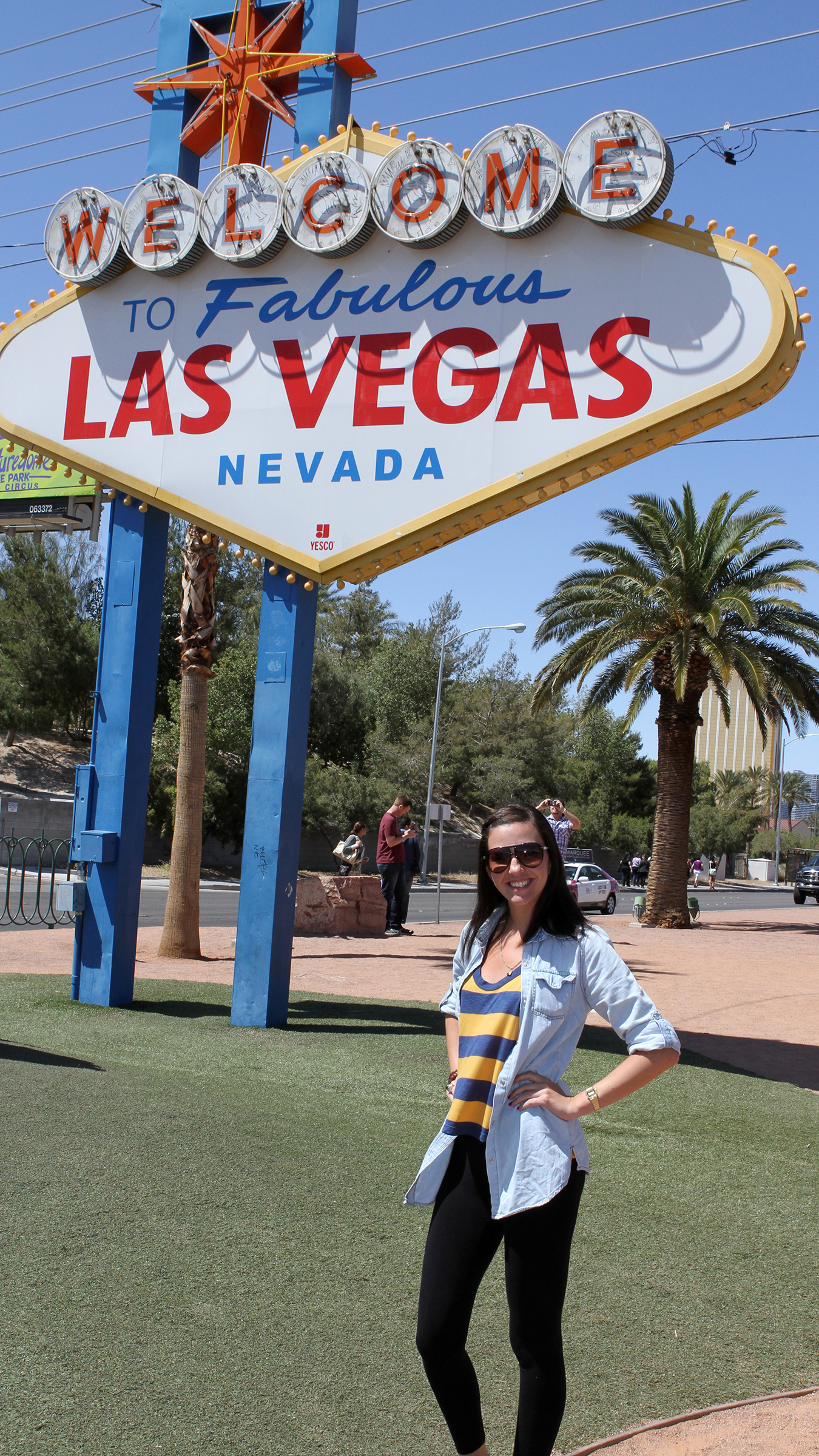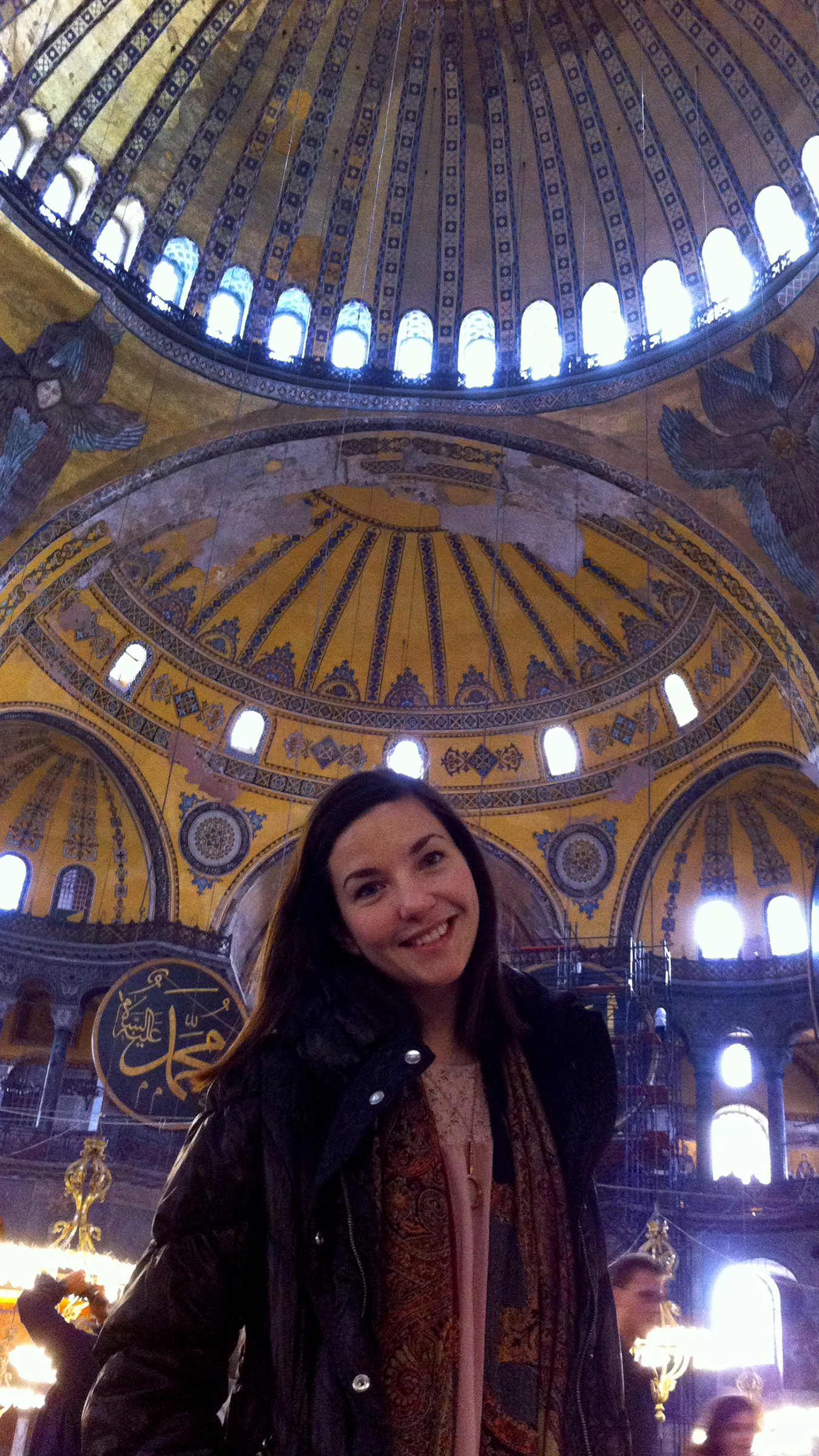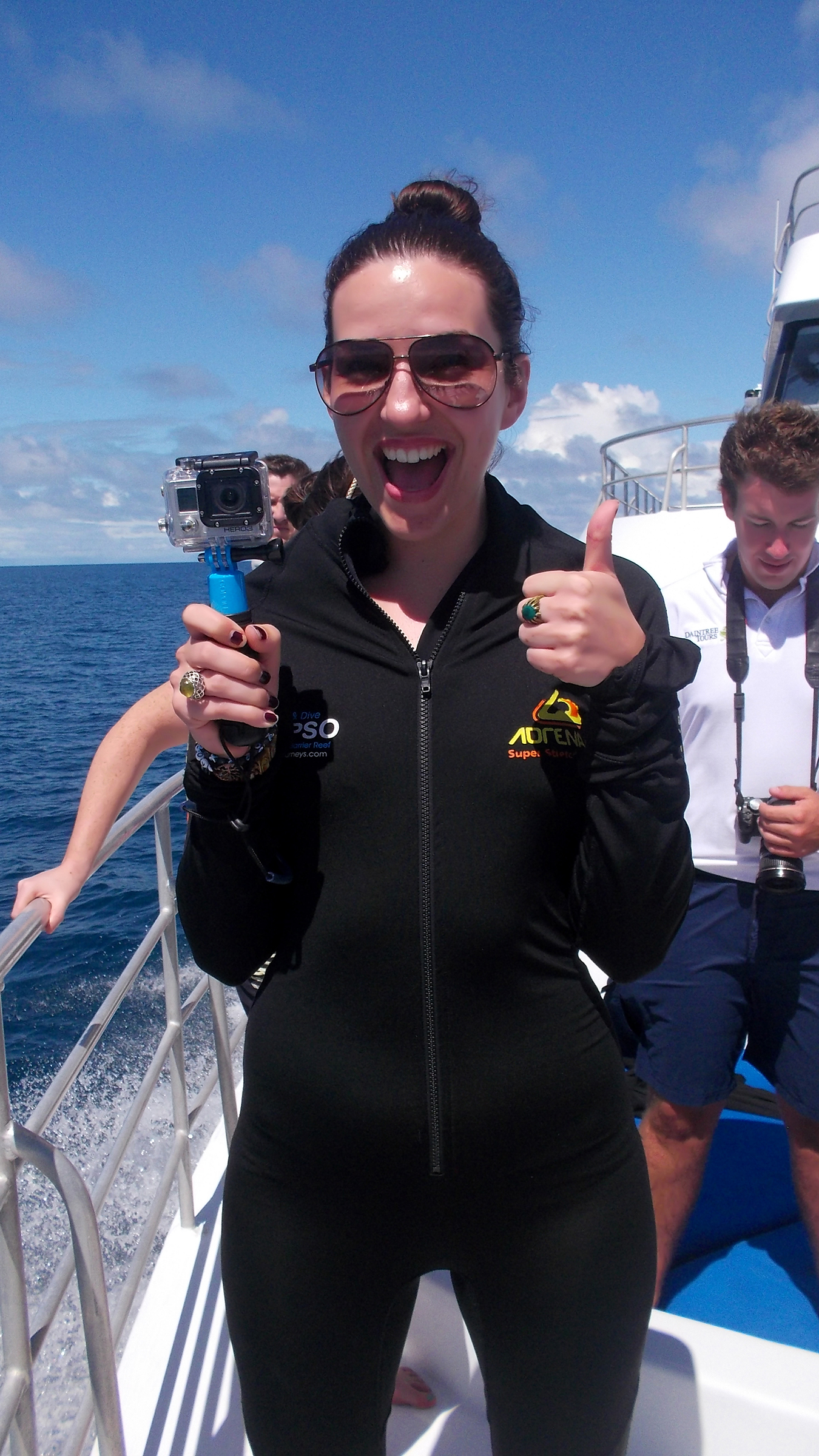 I flew out to Florida, I had just turned 23 years old and off I went. This alone seems like such a big and scary thing looking back. Flying across the world for the next 8 months... not because of my age, it seems like nowadays young people go traveling in their late teens and it's just a more known thing to. Or perhaps because I was pretty much a home bird until that point aside from family holidays I just didn't know any different. It's more the fact that I hadn't really done any real traveling alone before. Never lived alone. Never lived out of town. The people in my life and myself we were all basically from Hull, all of my friends and all of my family, all in one place.
It was a safe way to get my feet wet as such. I'd make a little money, get to see some places and ruffle my feathers a little which was exactly what I needed at the time. I left my friends, my job, my family and decided to spread my wings and see what kind of adventure was out there.
At this current stage in my life I can unquestionably say it was one of the best things I ever did... I saw some amazing places. Started cruising the Caribbean, went from there up to Canada and New England, on to Iceland, Greenland and over to the UK before sailing back over again. Later contracts I saw Russia, China, South Korea, South East Asia, Australia, South Pacific Islands... I spent a lot of time in beautiful Alaska... I'm actually glowing writing this, what an incredible experience it was. It wasn't always easy, we worked a lot but would make the most of whatever free time we had. In fact its one of those things you appreciate much more when its gone. I met some amazing people and some lifelong friends, and aside from the places I went, opening my eyes to other people, countries and cultures was the most priceless gift of all.
It was affirmed, my curiosity about this big world being full of adventure was verified, there were more stimulating experiences out there than I could have imagined. I sky-dove in Hawaii, swam with dolphins in Tortola and snorkelled in the crystal waters of Bonaire, I watched Humpack Whales breach from Alaskan waters, sled with Husky dogs and walked the Great Wall of China.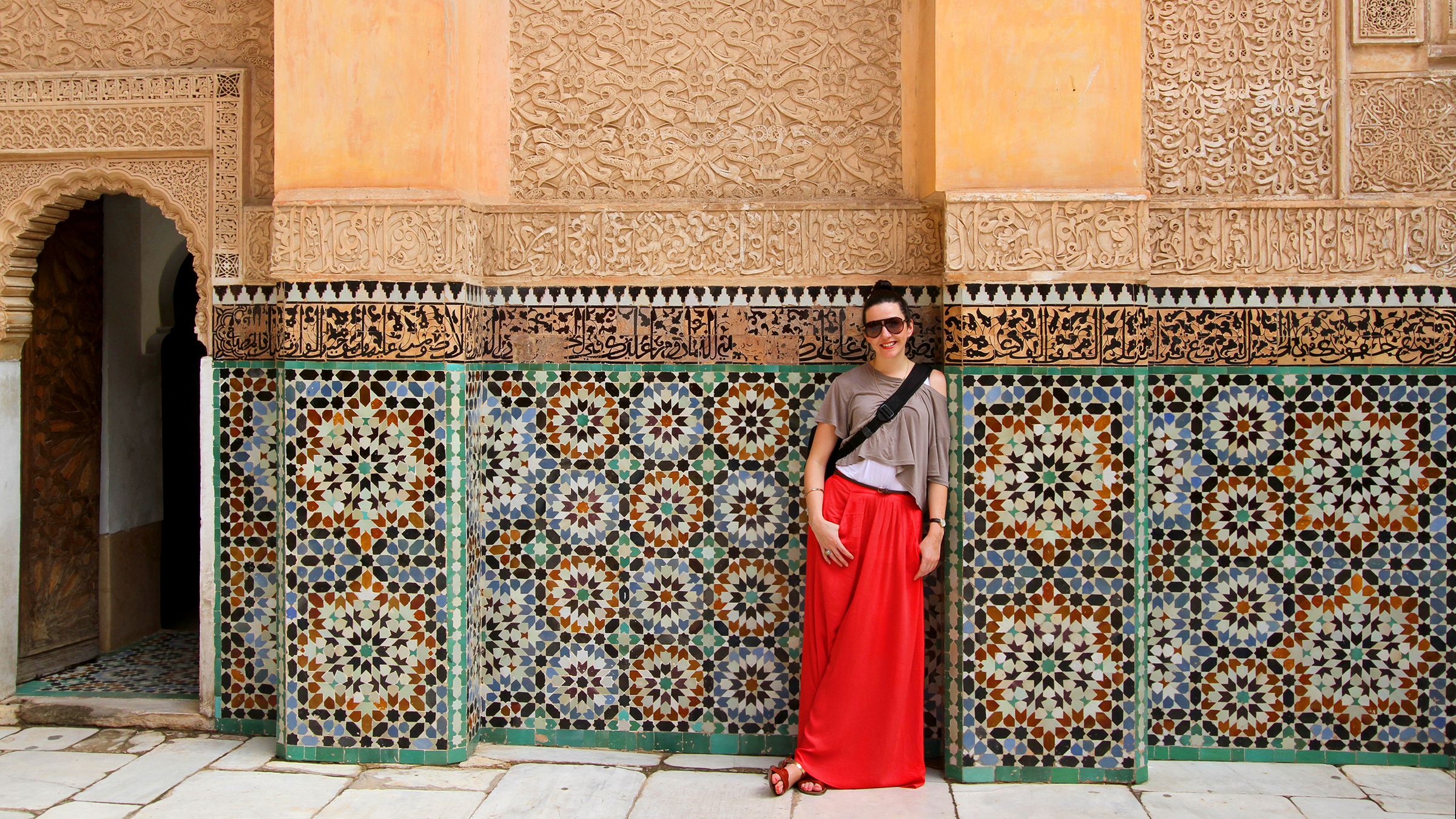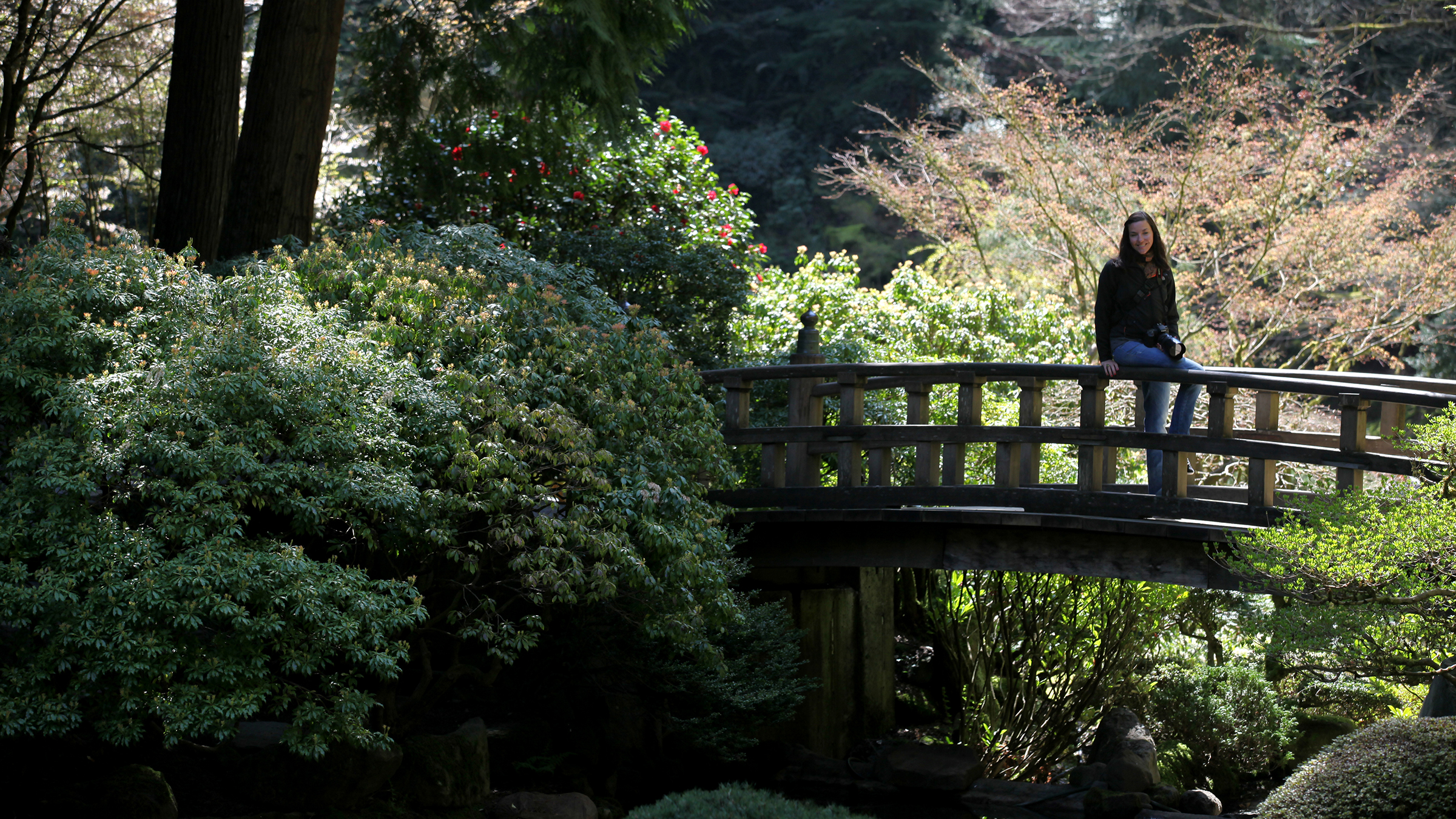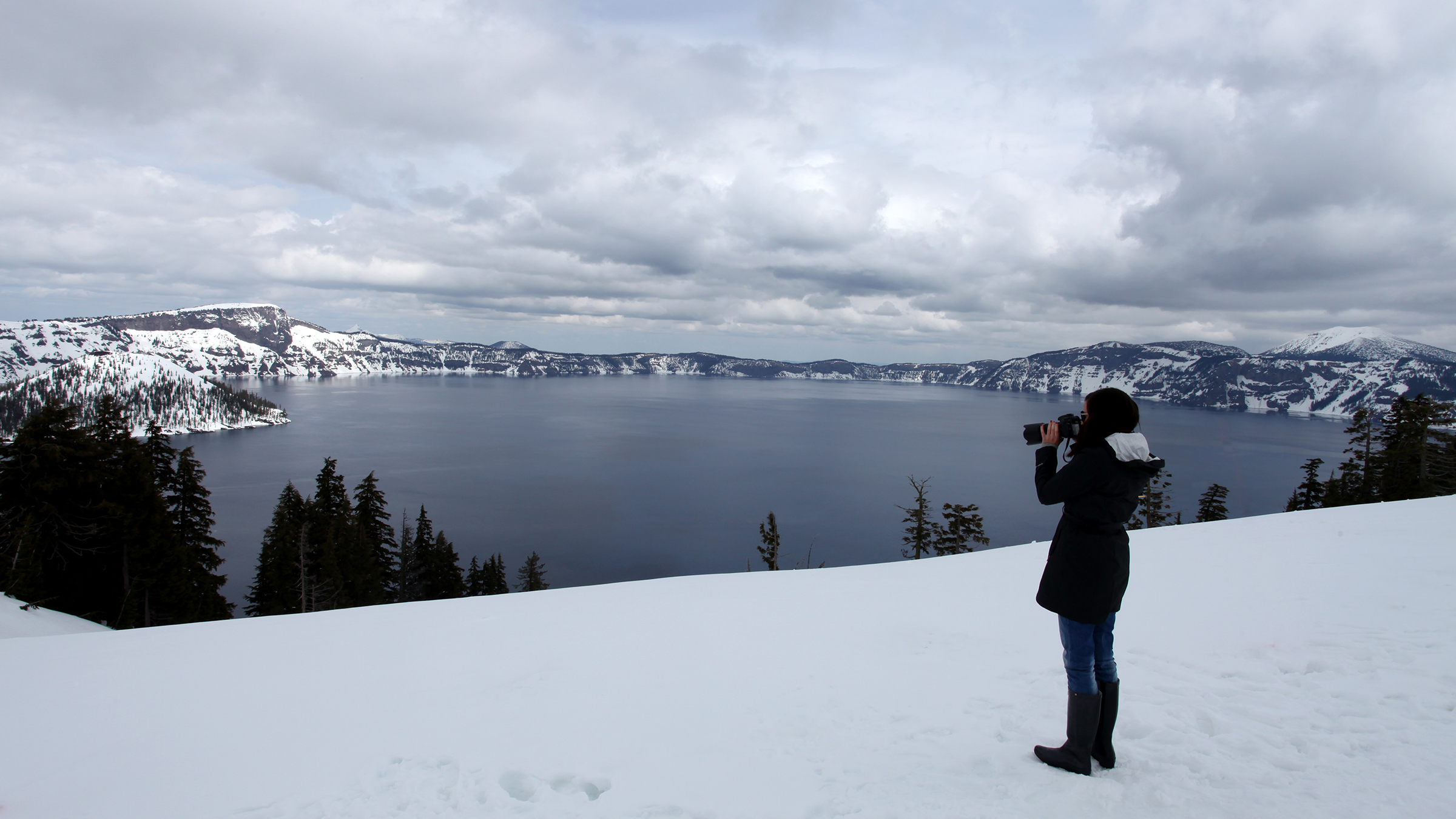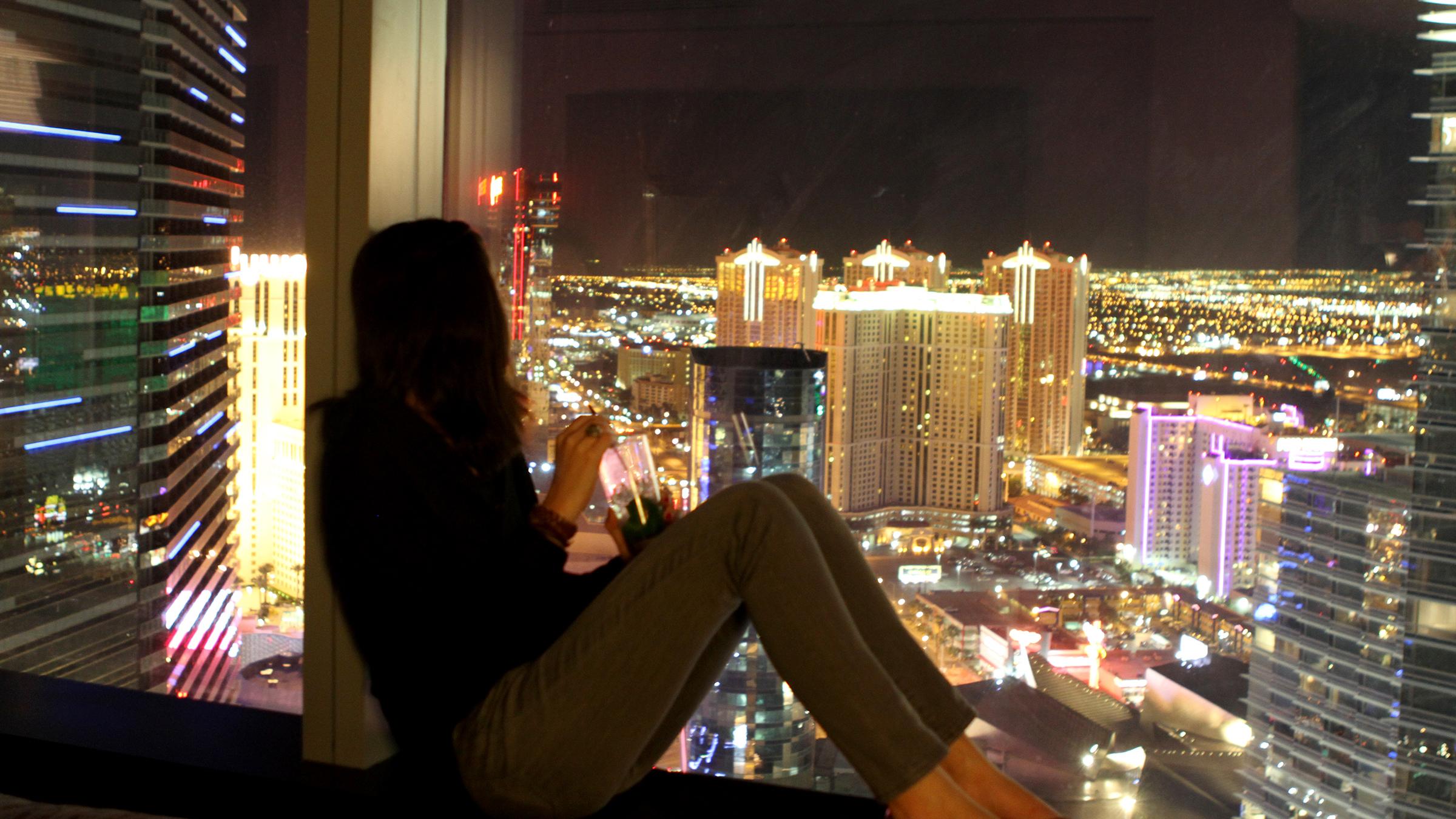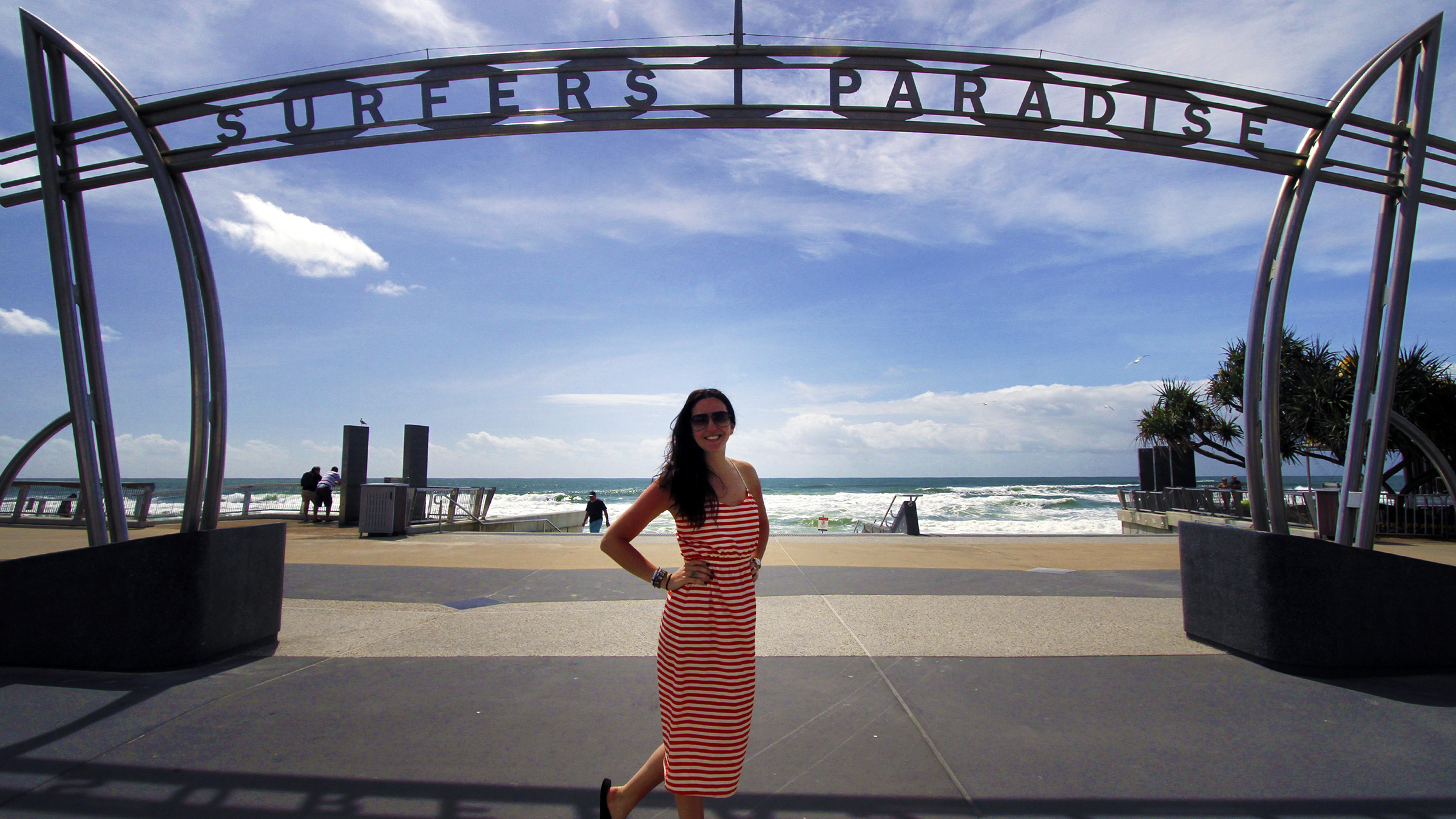 Me being me, I wanted more... that was the only flaw with cruise ship travel, it was literally a taste of that place for those few hours. There were rarely overnight stays, and I wanted to feel places. Like really feel them. We'd be docked somewhere and just start to feel it's personality evolve into its evening charm before having to go back aboard.
I met Serhat on the ships, and our flare for adventure was harmonious. We started using our break time in between contracts to travel too. Long road trips, real life travelling, where we got to taste and feel and smell the deeper roots of the places we stayed... we saw and experienced some amazing things!
Since leaving ships a couple years ago and getting married in 2016, we've not managed to do as much travelling. Mostly going between the UK and Turkey to see family and then work in the US. Hopefully now we're settling more into life on land we'll start to pick up some of the adventure again.
First stop being that we're likely going to relocate to Antalya Turkey for a while, I've never yet been there but have half decided to move. I'm excited about stirring things back up a little, I don't tend to manage well with the whole staying still thing for too long thing. This particular adventure starts this week on Thursday when I'll fly out to meet Serhat. Outside of that we have Coachella and I have a family girls trip to Santorini lined up. I can feel my senses already being stimulated by the experiences to come.
Experiences for me are what life is all about, and travel opens doors to so many more of them! As stated above, I believe the world is as big as you make it. Feeling bright eyed and excited for the adventures and to share what this year has to hold!